About us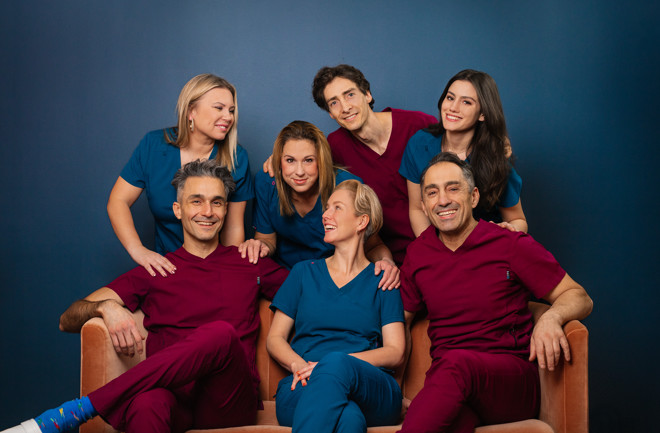 We understand eyelid surgery
At Ögonlocksakademin, we focus solely on eyelid surgery. For us, every surgery is considered an artistic challenge.
The reason for this is the genuine interest in people, combined with the artistic vein that should be a given component when working full time with the mirror of the soul – the eyes.
Our goal is, taking each customer's inner feeling and wishes into consideration, to achieve a well-thought-out and optimal surgery with great safety and craftmanship, in an appropriate manner.
Our extensive anatomical knowledge of eyes and eyelids, in combination with our accumulated and constantly growing experience in eye plastic surgery since 2004, has resulted in satisfied customers both nationally and internationally.
Eyelid surgery requires an aesthetic look, artistic touch and adaptation to each individual. All faces and eyes are unique, and we all look different. Therefore, each surgery must be adapted to the conditions of that particular person. Our surgeries are therefore individually adapted for a natural and lasting result.
As we are engaged in this full time and are passionate about what we do, you can feel safe knowing that you will get the best possible result, a result you will enjoy for many years to come.
Listen to one of our patients