Syringoma
Treat and remove syringoma at Ögonlocksakademin.
Syringoma appears as small bumps on the skin which looks like small, skin-colored lumps. This is caused by an overproduction of sweat glands. They most commonly appear under the eyes and on the upper part of the cheek.
Remove syringoma
Syringoma does not hurt but can be cosmetically disruptive. We use radio wave surgery when removing syringoma. This kind of surgery is very gentle on the tissue of the skin and minimizes the risk of the removed syringoma returning.
Afterwards, you will have a small wound where the syringoma was, which heals in 1–2 weeks. Stitches are rarely needed.
See our before and after photos of syringoma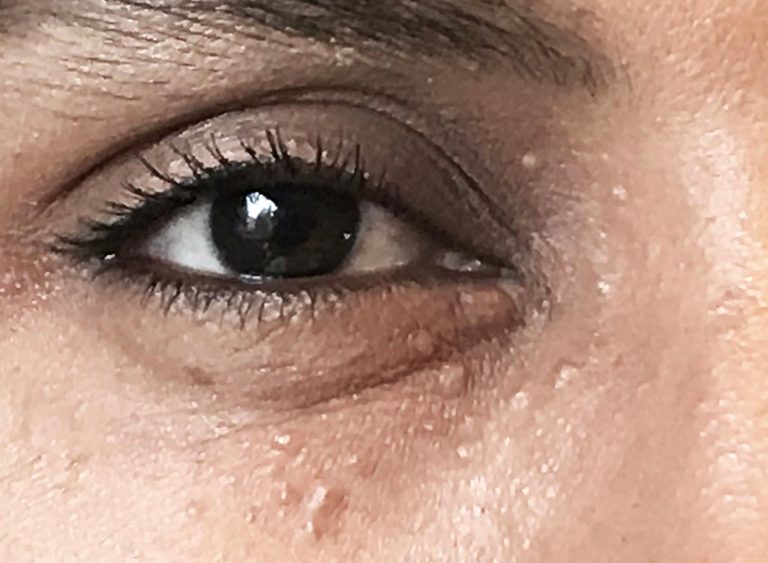 Listen to some of our patients